What is digital signature?
A digital signature is an electronic dataset that is linked to a document to identify the signatory and to ensure its integrity.
Same legal validity as the traditional handwritten signature. Get rid of scanners and printers and streamline your agreement process
Data origin authentication
The signer can be identified
Non-repudiation
The signer cannot deny that he signed the document electronically
Integrity
It is verified that the document has not been altered after signing.
Economical
24/7 Support
Reliable and safe
Online
User-friendly
Multidevice
Free trial
Legal
Start using eSignature with Viafirma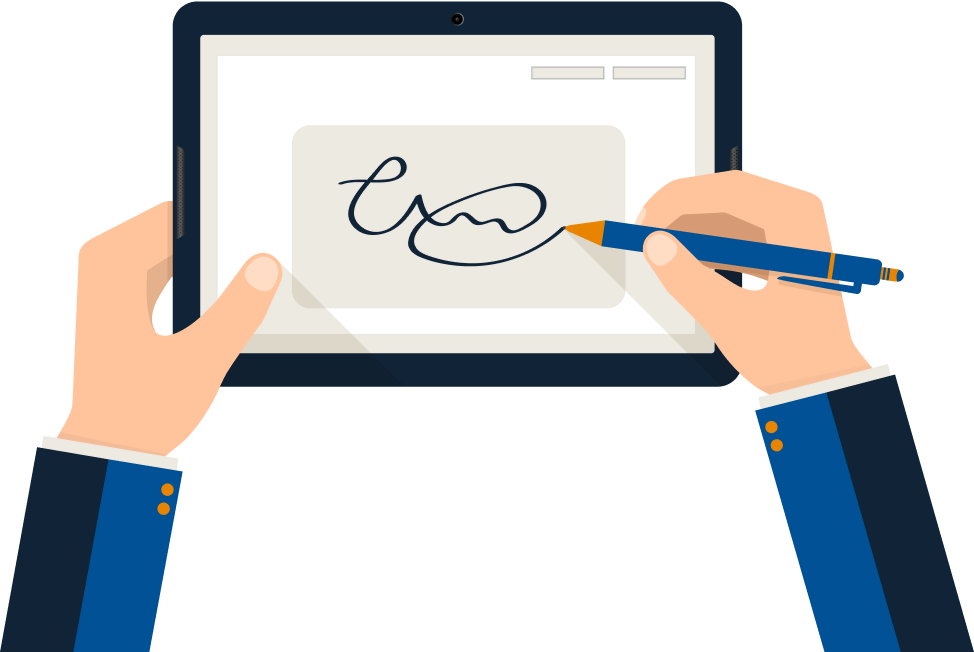 ¿Cómo funciona nuestra firma digital?
APPROVE, MANAGE AND SEND DOCUMENTS FOR E-SIGNATURE
I don't have management software
I don't have management software
Manage, sign and send documents for eSignature from any device. Select the type of signature you wish to use for your processes and improve user experience
Unlimited users
Customized templates
Audit trail: Keep track of the signing process at all times
Contact
I have management software (API)
Integra Viafirma y envía a firmar documentos desde tu herramienta o entorno.
Nuestra API te ofrece múltiples posibilidades y es fácilmente adaptable e integrable en cualquier software, aplicación o web.
Check our API
A NEW WAY OF WORKING
Convert tedious paper-based transactions into efficient digital processes
Viafirma allows your clients to send, sign and approve documents anywhere, from any device
Go digital
Integrate our online, centralized eSignature technology into your workflow and move to a paperless office system
Closing contracts on the same day

Saves time and unnecessary costs

Enhances security in all your operations
Connect Viafirma to the business tools you have
Our API together with the best software solutions
¿Buscas una integración con la firma digital?
Tell us about your signing process and we will provide you with the solution that best suits your needs
Contact
Secure
Qualified service provider
The EU recognizes Viafirma as a Qualified Trust Service Provider. Our software meets the requirements set out by eIDAS Regulation. The strictest European regulation in terms of electronic identification and trust services which guarantees 100% legally-binding eSignatures.
Our products are frequently audited and fully comply with international requirements to ensure that any document that is signed with Viafirma complies with international standards Viafirma has helped us accelerate our agreement process.
It has helped us to handle electronic documents more efficiently and has enabled us to sign on-the-go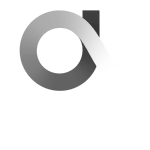 Electronic signatures have brought both significant savings and reduced operational costs of the business considerably. This means an integral optimization of UX, as well as reducing our carbon footprint eliminating all types of printing.
How is the API integrated?
FAQs
What do I need to try out the integration?
To try out the integration, you need access to sandbox and developer credentials.
Can I integrate Viafirma's eSignature system into our phone App?
Yes. There are many options for this kind of integration.
Once my documents are signed, where are they stored?
There are many options:
We can recover them via API and store them in an external software
Setup the automatic transfer to external repositories
You can choose the solution Viafirma offers to keep custody of documents
Can I customize the interface?
Viafirma solutions can be customized and tailored to the client's corporate image.