BOOSTING DIGITAL TRANSFORMATION
Where can I use it?
At your company

Go paperless! Streamline your contract lifecycle (i.e. Non-disclosure agreements, purchase and sale agreements…), delegation, signing payslips,etc.

On your phone

A contract that needs to be signed immediately? A report that needs urgent approval? Being out of the office won't be a problem again.

At stands and shops

Hello digital. Goodbye printing! Documents can be esigned on the customer's mobile device, or create the document on your device by filling a form with the clients' information

At the delivery point

Ensure that the right person receives the goods at the set place and date. Track all your deliveries in real time

At home

Optimize your contract workflows directly on your device from home

At exhibitions

Forget about carrying around leaflets, flyers or printed documents. By simply using a tablet you will be able to contract services, scan documentation, verify identities…
BIG AND SMALL, PUBLIC AND PRIVATE, NATIONAL AND INTERNATIONAL
Top entities rely on us in +15 countries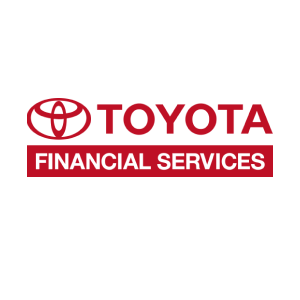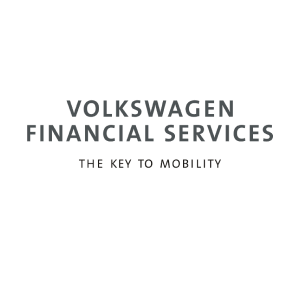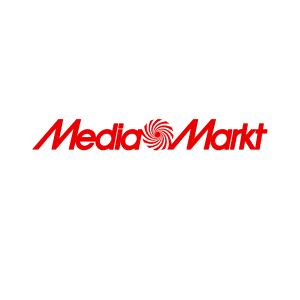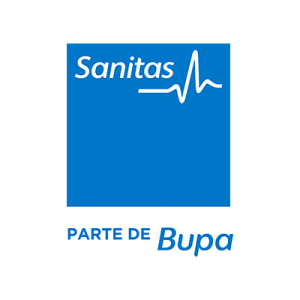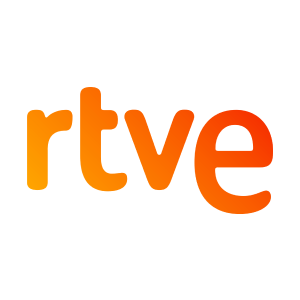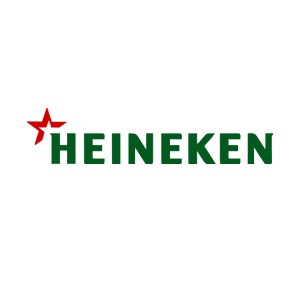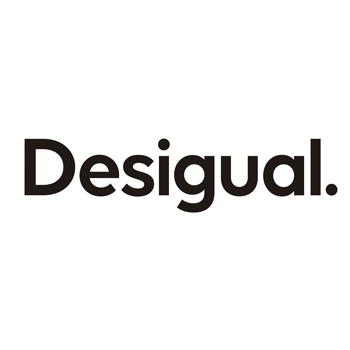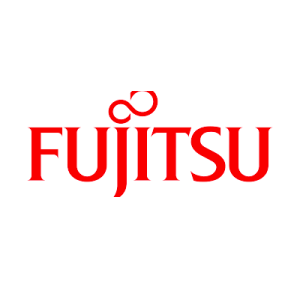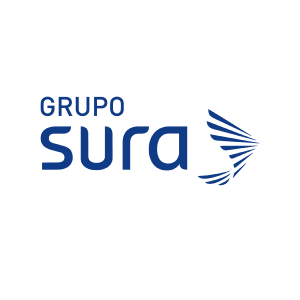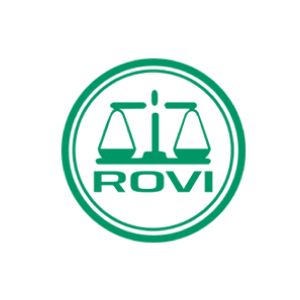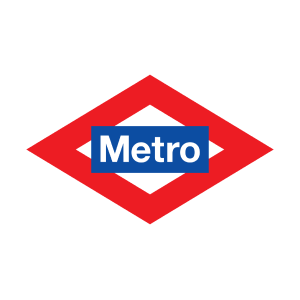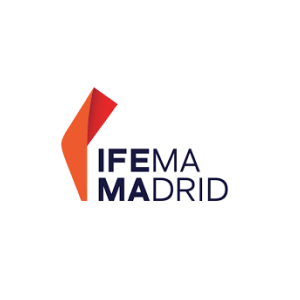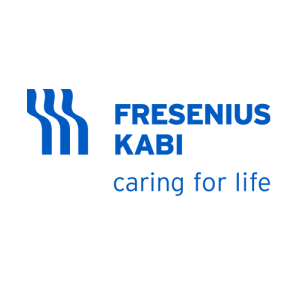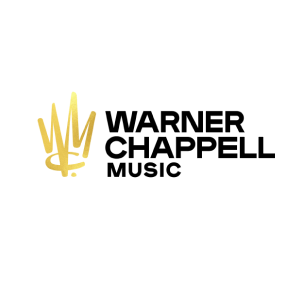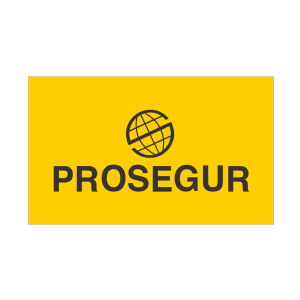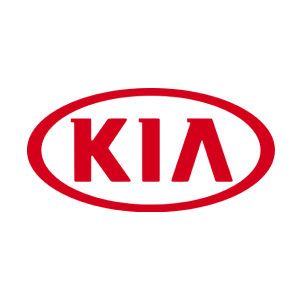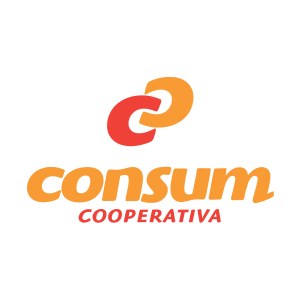 THE DIGITAL SIGNATURE SUITABLE FOR EVERY NEED
Sign with Viafirma
Biometric Signature
Handwritten signature captured through a tablet or a signature pad
Certificate-based signatures
Digital certificate signature. These are certificates issued by a Certificate Authority which validates the signature and the signer's identity
Cloud signature
Sign with a digital certificate stored on a secure server (HSM), with robust authentication
Server-based signature
Certificate-based signatures, without required user interaction
OTP SMS & OTP email
Signature linked to an OTP code (one-time-password) sent to the signatory's smartphone via SMS
Sign with your fingerprint
Electronic signature that collects biometric fingerprint data
MORE THAN 20 YEARS WORKING WITH DIGITAL SIGNATURES
Why choose Viafirma?
International and national references
We have hundreds of references in all sectors and in 14 American and European countries, which speak well of what might be the most comprehensive solution on the e-signature market
Legally certified
We have several certifications that grants legal validity of the signatures captured with our software
Our own and neutral technology
At Viafirma we use full proprietary technology, developed by our IT department, without relying on third parties. We believe in technology neutrality, having the best compatibility matrix on the market
Focused on service
Customer needs and user experience are key elements in our solutions. We foresee, cover and overcome expectations. We also give a flexible customer service.
Ability to adapt
Our fully configurable and customizable solutions allow us to both adapt and meet individual needs, as not all sectors nor clients are equal
Unlimited license
For higher volumes our clients can choose a one-shot payment licence, instead of paying for each signature request. This can be deployed in the client's server or in a cloud server managed by us
QUERIES, QUESTIONS, FURTHER INFORMATION
FAQs
What is an electronic signature?
An electronic signature or e-signature is a dataset linked to an electronic document. Its primary functions are to uniquely identify the signatory and to ensure integrity of the signed document
What is biometric signature?
Biometric signatures are those drawn on tablets, devices or Wacom signature pads
Which eSigning methods are legal?
The legality of a signature depends on its adherence to the regulations in force from each country.
In Spain, as in the rest of the European Union countries, the legality of any method depends on its compliance with the requirements laid down in eIDAS Regulation.
Are e-signatures legal in the European Union?
Yes. The main rule in the European Union is Regulation (EU) No 910/2014 of the European Parliament and of the Council, of 23 July 2014 (eIDAS), on electronic identification and trust services for electronic transactions in the internal market and repealing Directive 1999/93/EC.
What is timestamping?
Timestamping is an online procedure that allows us to ensure that a dataset has existed and has not been previously altered. This protocol is detailed in the RFC 3161 and appears in the Internet Standards.
What are the benefits of using electronic signatures?
It reduces time, costs and storage, as well as providing both safer and more efficient operations. It also ensures better control over the overall business process and it is an eco-friendly alternative.
Are you looking for a digital signature solution for your business?
Tell us about your signing process and we will provide you with the solution that best suits your needs
Contact
R+D+I PROJECTS CO-FINANCED BY PUBLIC BODIES
Research, Development and Innovation